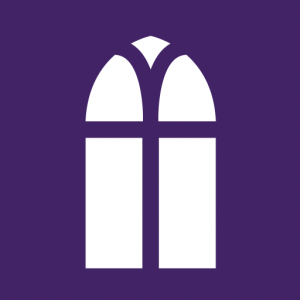 An audio recording of the sermon from January 15 is available now at this link.
The Scripture readings are Exodus 19:1-9 and Philippians 1:1-2.
The worship bulletin is at this link.
"The church may outwardly and in part be an organization that makes life better for people, or improves the community in one way or another. It may be a place for study, or for counseling, or for fellowship. But the truth is that all those things can be done at a higher level of quality by other organizations, and if that is all there is to the church then it ain't much. Certainly we do all those things, but they aren't self-explanatory when we do them. For us, all these activities are grounded in something unique, something only the church can claim.
"The reality in and under and behind all the outward appearances of the church's life is something very different, something we can only pray for, and then accept as a gift: there is a church where God the Father and the Lord Jesus Christ create one by the work of the Holy Spirit."