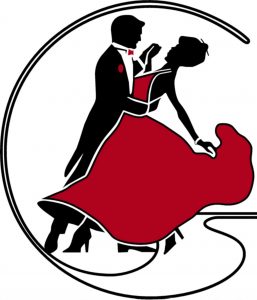 Want to impress that special someone?
Looking for a fun and social way to exercise?
Ready to move beyond The Chicken Dance and Electric Slide?
Come to Revival on Thursday nights at 7:00 PM for an hour of ballroom dance instruction. No partner required – and no experience either! This is a chance for beginners to learn and for veterans to review the fundamentals.
Classes will be taught by certified ballroom dance instructor David Foreman and will focus on Waltz, Foxtrot, Rumba, and Swing.
Class size limited to 20 individuals.
WHEN: 7:00 – 8:00 PM Thursday evenings for ten weeks starting March 28 and continuing through May 30, 2019
WHERE: Revival building in downtown Athens (303 West Washington Street, across from First Presbyterian Church)
COST: $75.00 per person (covers the entire 10-week series)
CONTACT: To register or for more information, contact:
DebKohlhase
c/o First Presbyterian Church (256) 232-0122
fpcathens@fpcathens.org
Proceed to benefit local non-profit Learn to Read